August 24, 2018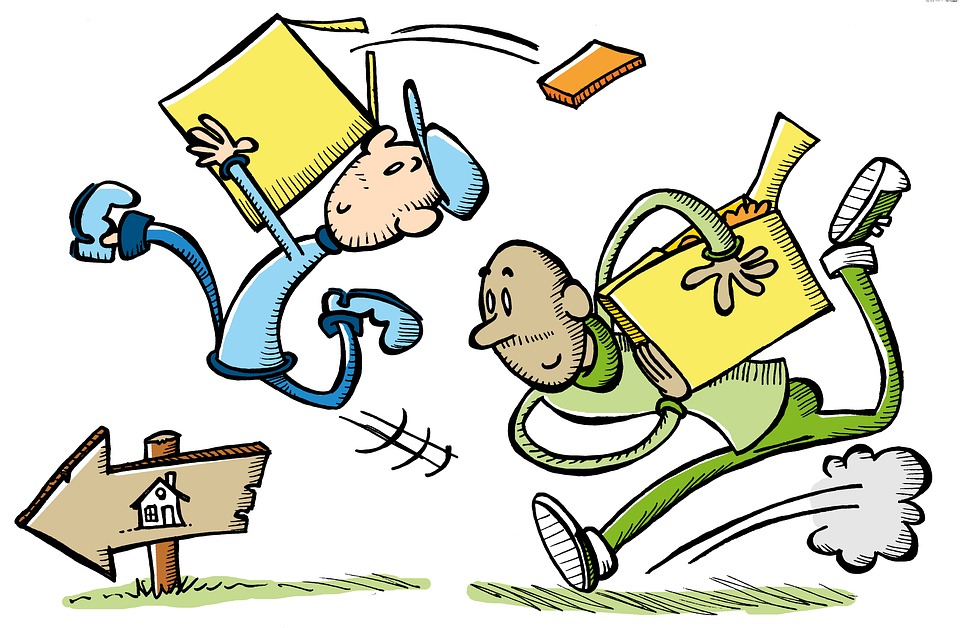 "Now the Lord said to Abram, "Go from your country and your kindred and your father's house to the land that I will show you. And I will make of you a great nation, and I will bless you and make your name great, so that you will be a blessing. I will bless those who bless you, and him who dishonors you I will curse, and in you all the families of the earth shall be blessed." So Abram went, as the Lord had told him, and Lot went with him. Abram was seventy-five years old when he departed from Haran." (Genesis 12:1–4, ESV)
I will show you … I will bless you … I will bless those who bless you. So often we hear people say things like, "God never does anything for me. God doesn't answer my prayers. God seems to ignore me when I pray." Have you ever wondered why? Have you taken the time to read God's Word and ponder the people that walk across its pages in front of you?
Today, as Abram walks across in front of us, let's stop him and find out what's happening here. Abram, the triplet, has just buried his father, Terah. He's sad and grieving. God enters the scene and gives him a mission. While it is a simple mission, it is not an easy one. God calls Abram to take all he has and leave all he knows to accomplish only God knows what in a place only God knows where.
Why did he go? Why wouldn't he go? Look at the promises of God!  "I will show you" the land I want you to go to. You see, Abram understood that the journey would include the greatest Guide in the universe … the Lord God, designer of Planet Earth! How could he go wrong or be led astray? Despite his not knowing where He was going, he surely knew and trusted the One that was leading him.
Second, notice God promised, "I will bless you and make your name great, so that you will be a blessing." When Abram left Haran, he and Lot, his nephew, had inherited Terah's estate. By the time he arrives back in Canaan, where God leads him to, he is so wealthy the two of them can't reside close at all. Their ranch estates are huge! Truly God kept His promise to Abram, just as He keeps them to us.
God truly wants us to step out by faith, to trust Him no matter what else we do with our lives. Will you receive blessing by obeying?
Faith Filled Fridays hopes to boost your trust in God and accelerate your daring and courage in everyday life. Dr. Matthew Lee Smith, Executive Director of Eagles In Leadership, writes each encouragement out of a heart that has known both great joy and great loss – his wife of 38 years, 5 months and 2 days was promoted to Heaven on November 11, 2017. Through every experience, God has proven Himself more than faithful and trustworthy. He welcomes your comments below.