January 3, 2019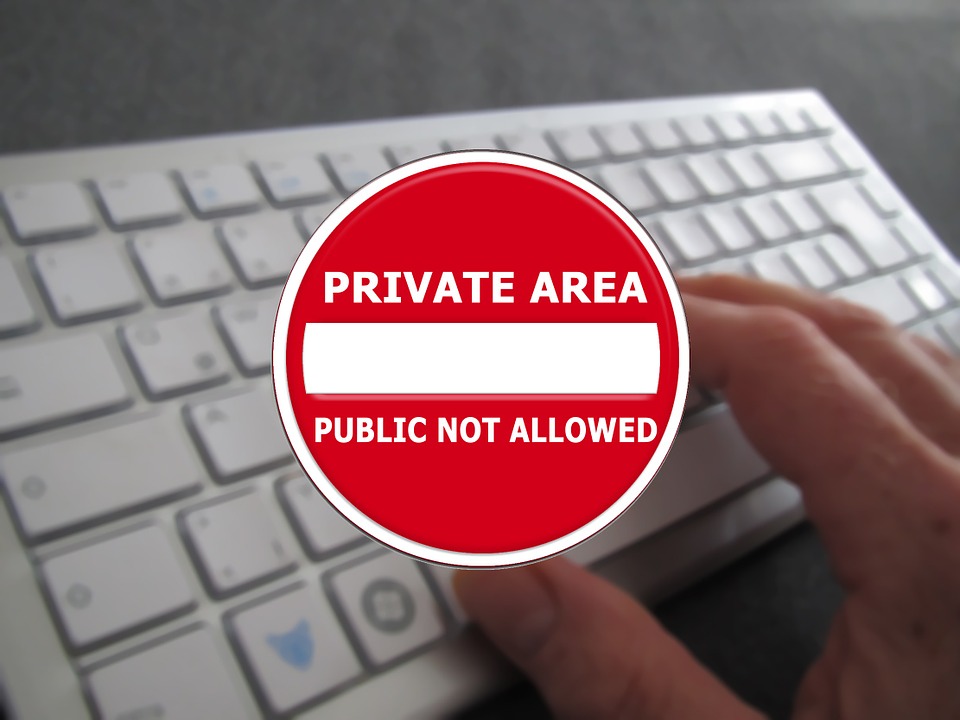 "And there was a man in Jerusalem whose name was Simeon; and this man was righteous and devout, looking for the consolation of Israel; and the Holy Spirit was upon him. And it had been revealed to him by the Holy Spirit that he would not see death before he had seen the Lord's Christ. And he came in the Spirit into the temple; and when the parents brought in the child Jesus, to carry out for Him the custom of the Law, then he took Him into his arms, and blessed God." (Luke 2:25–28, NASB95)
And he came in the Spirit into the temple. How do you live your life? I mean, what drives you or leads you? For some it is money. For others, fame motivates them. Still, others are driven by the desire for power. Some have a more noble heart and want to help some segment of humanity. What leads and guides you each day?
Simeon was guided and led by the Holy Spirit. As his day unfolded, as he went about his daily chores, he was sensitive to the leading of God through the Spirit of God. Like a COM channel in the ear of a secret service agent, when we are tuned in to the Spirit of God we have constant access to the directions and directives of the Almighty. Being "on mission" is so much easier when we can hear God's voice in our heart and spirit.
Simeon already had insider information. "It had been revealed to him by the Holy Spirit that he would not see death before he had seen the Lord's Christ." Can you imagine that! God told this disciple that he would see what generations of godly had died longing to see.
So, with expectancy and sensitivity, Simeon walked through life at the whim of the Spirit of God. Always listening, always adapting, always obeying the promptings of the Indwelling One, Simeon kept his eyes searching for the Lord's Christ. How many days had passed since that announcement of the revelation? Would it be today?
And here he was, on the appointed day, in the Temple, as Joseph and Mary "brought in the child Jesus, to carry out for Him the custom of the Law, then he took Him into his arms, and blessed God."And then, nudged by the Spirit, Simeon explodes in praise to the God who guides! Are you tuned in to the leading of the Almighty?
Train Them Thursdays seeks to wed the Great Commission directive of Jesus with the practice He employed while on Earth. Each nugget is meant to encourage the reader with a "can-do" spirit to realize that discipleship is something each person is both capable of and empowered to accomplish. Dr. Matthew Lee Smith, Executive Director of Eagles In Leadership, writes each thought and they flow out of decades of his tried and true field-testing in multiple settings from rural to inner city. He welcomes your comments below.