September 14, 2018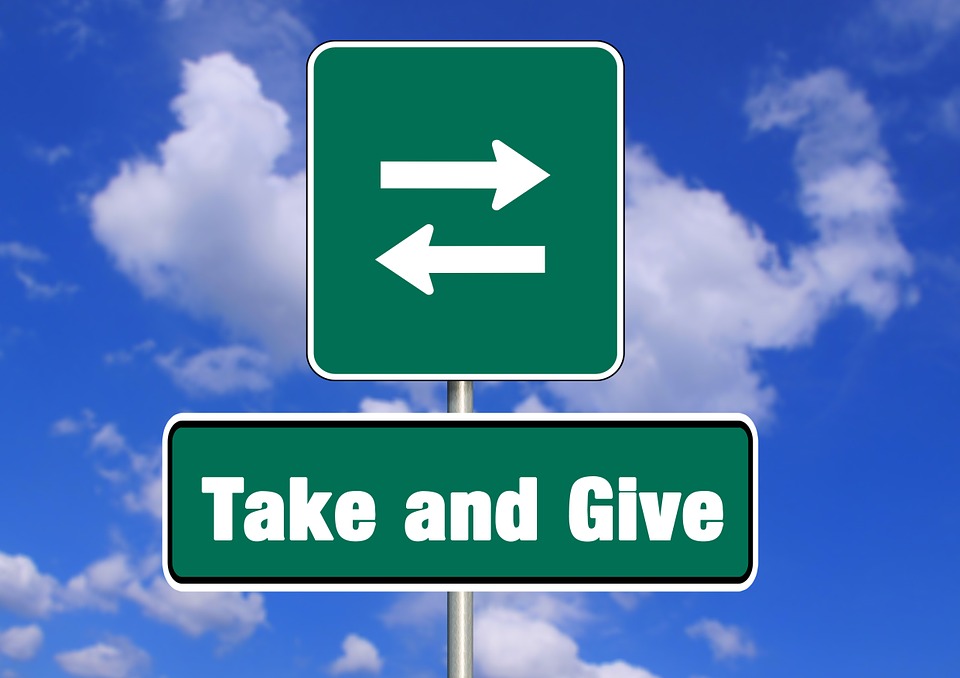 "And Lot lifted up his eyes and saw that the Jordan Valley was well watered everywhere like the garden of the Lord, like the land of Egypt, in the direction of Zoar. (This was before the Lord destroyed Sodom and Gomorrah.) So Lot chose for himself all the Jordan Valley, and Lot journeyed east. Thus they separated from each other. Abram settled in the land of Canaan, while Lot settled among the cities of the valley and moved his tent as far as Sodom. Now the men of Sodom were wicked, great sinners against the Lord." (Genesis 13:10–13, ESV)
So Lot chose for himself all the Jordan Valley, and Lot journeyed east. Thus they separated from each other. Selfishness is such an ugly thing. And never does it sting more than when we allow someone else to choose first. We see all the opportunities and possibilities, but because of our character of Christ-likeness, we allow the other person to pick first. And they do. They pick the best and leave us with the rest.
Time and again this has happened to me. I am, by choice, a nice guy. And I have lost count of the number of times being a nice guy has left me burned. Or so I thought at the beginning.
What's intriguing about this account is the way it rings so true to real life … our daily grind. With the silver lining in Lot's choice also came the gangrenous reality of his choice … "Now the men of Sodom were wicked, great sinners against the Lord."
What seems to be a great choice often comes with a hefty price tag. And that's the lesson of faith God wants to burn into our being. Just because something looks good doesn't mean it is good. Allowing others to choose first – leading with generosity – often shields us from the cancers of life.
One of the great lessons of faith is related to us in these words: "God has the means to give you much more than that." (2 Chronicles 25:9, TLT) Whenever we feel that we have lost what cannot be recovered, that too much has been squandered, God wants us to understand that He is able to do "far more abundantly than all that we ask or think, according to the power at work within us." (Ephesians 3:20, ESV)
Today, trust God and lead with generosity. God has your back!
Faith Filled Fridays hope to boost your trust in God and accelerate your daring and courage in everyday life. Dr. Matthew Lee Smith, Executive Director of Eagles In Leadership, writes each encouragement out of a heart that has known both great joy and great loss – his wife of 38 years, 5 months and 2 days was promoted to Heaven on November 11, 2017. Through every experience, God has proven Himself more than faithful and trustworthy. He welcomes your comments below.