October 19, 2018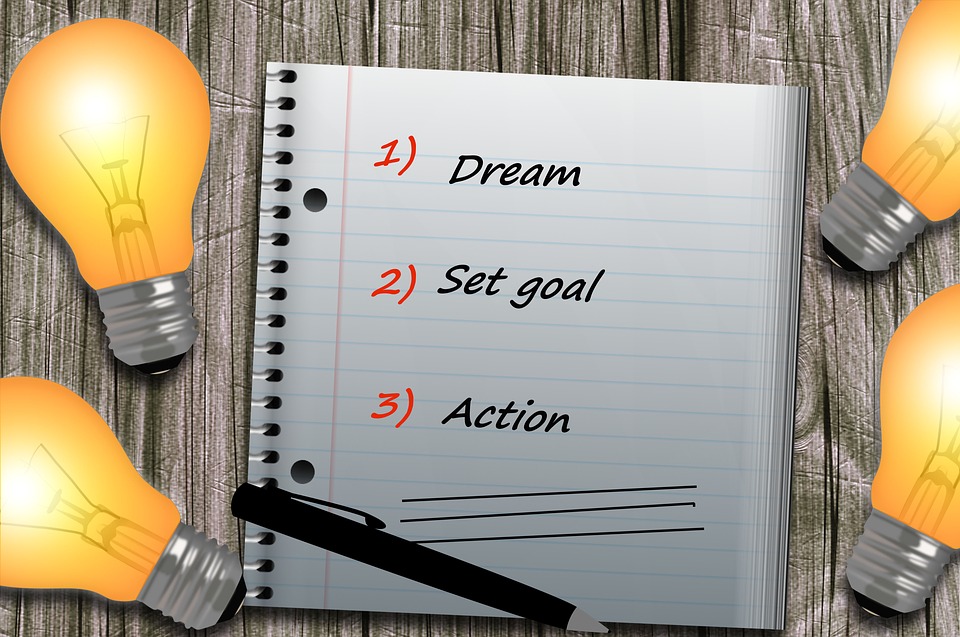 "And God said to Abraham, "As for Sarai your wife, you shall not call her name Sarai, but Sarah shall be her name. I will bless her, and moreover, I will give you a son by her. I will bless her, and she shall become nations; kings of peoples shall come from her." Then Abraham fell on his face and laughed and said to himself, "Shall a child be born to a man who is a hundred years old? Shall Sarah, who is ninety years old, bear a child?"" (Genesis 17:15–17, ESV)
Then Abraham fell on his face and laughed and said to himself, "Shall a child be born to a man who is a hundred years old? Shall Sarah, who is ninety years old, bear a child? If you haven't figured it out yet, faith operates in the realm of the ridiculous, humanly speaking.
Take the centenarian, Abraham, and his much younger wife, 90-year-old Sarah. After twenty-five years of waiting, and 13 years after Abraham and Sarah's surrogate parenting fiasco, God shows up to show off!
Now He announces the long-awaited fulfillment of His promise. There are only two small problems. As Paul eloquently and delicately puts it, "In hope [Abraham] believed against hope, that he should become the father of many nations, as he had been told, "So shall your offspring be." He did not weaken in faith when he considered his own body, which was as good as dead (since he was about a hundred years old), or when he considered the barrenness of Sarah's womb." (Romans 4:18–19, ESV) In 21stCentury medical terms, Abraham was impotent and Sarah was post-menopausal.
And this is the moment God shows up to show off! Long after the dream has died. Long after they "helped" God achieve His promise, only to experience the pain of their doubt-filled choice resulting in the birth of Ishmael.
You see, God works in the world of the impossible. As Jesus so succinctly and clearly put it to the man with the demon-possessed boy: "All things are possible for one who believes."(Mark 9:23, ESV)
If your vision or dream has died, perhaps today is the day to pick it back up, dust it off and remember that couple who nursed their baby and changed his diapers at an age most people are already dead!
Faith Filled Fridays hope to boost your trust in God and accelerate your daring and courage in everyday life. Dr. Matthew Lee Smith, Executive Director of Eagles In Leadership, writes each encouragement out of a heart that has known both great joy and great loss – his wife of 38 years, 5 months and 2 days was promoted to Heaven on November 11, 2017. Through every experience, God has proven Himself more than faithful and trustworthy. He welcomes your comments below.