October 24, 2018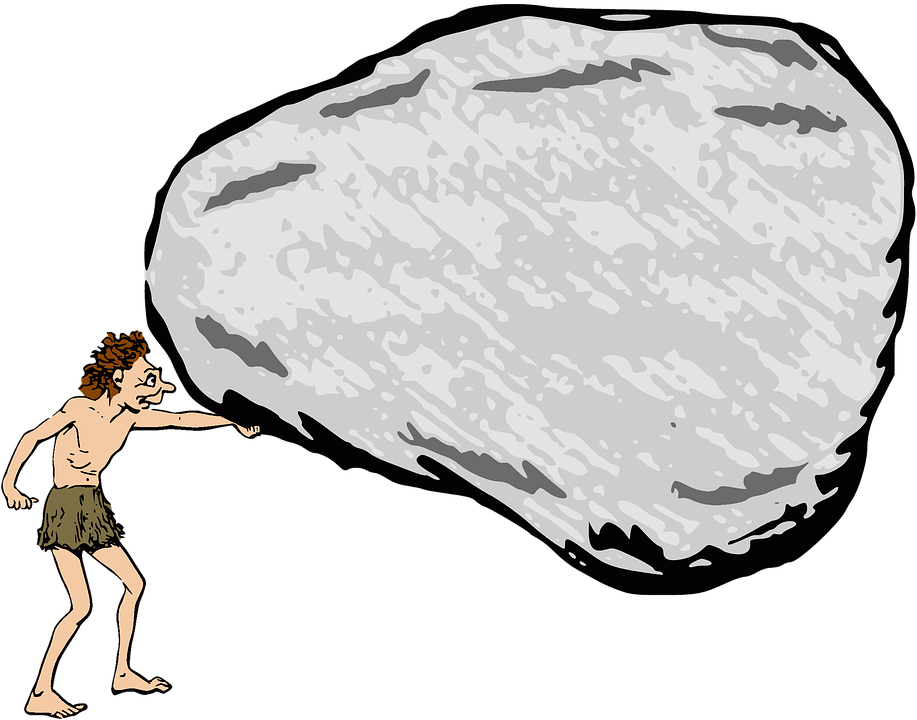 "He has done a mighty deed with His arm; He has scattered the proud because of the thoughts of their hearts; He has toppled the mighty from their thrones and exalted the lowly. He has satisfied the hungry with good things and sent the rich away empty. He has helped His servant Israel, mindful of His mercy, just as He spoke to our ancestors, to Abraham and his descendants forever." (Luke 1:51–55, HCSB)
He has helped His servant Israel, mindful of His mercy, just as He spoke to our ancestors. Sometimes we forget God is on the case! While we struggle and the battle we wage against the world, the flesh, and the devil feels like it will never end, God is working on our behalf.
While I don't pretend to understand the complexities of the mind of God I do know that trials and troubles are for our spiritual maturity and growth (James 1). As we work for Him, He develops our leadership skills, if we willingly follow and trust Him.
Nowhere is that more encouraged in the New Testament than in the Holy Spirit's words to Mary, the mother of Jesus, through Elizabeth, the mother of John the Baptizer. As we listen to what is said, I want to focus your attention on the verbs in this passage. Notice how this text starts off: "He has done a mighty deed with His arm." But what has God done? Again, notice the verbs.
"He has scattered the proud." "He has toppled the mighty." "He has satisfied the hungry." "He has helped His servant." All of these acts reveal the intricacy of God's activities behind the scenes. As He commissions you and I to "make disciples" (Matthew 28:19-20), He is busy setting countless things in motion. He thwarts those who work against Him (and us), and He promotes the activities that will bring about His will as we work on His agenda.
Pondering these words should enliven our souls with the energy we need to press on toward to goal when we'd rather chuck in the towel, sit on the couch and eat till we explode! But, God is at work! He's at work all around us! He's doing the "heavy lifting" that we cannot do so that when we proclaim the Good News of His love and leadership, people are more willing and ready to receive it. Isn't it great that God does so much so that we can be successful on His mission?
Willing Worker Wednesdays are dedicated to explaining the core realities of servant leadership – the Biblical principles and methods used by God's faithful people throughout time. They further reflect the lifestyle of Jesus, the King of kings and Lord of lords as He walked on this earth announcing the Kingdom of God had arrived. These brief lessons are written by Dr. Matthew Lee Smith, Executive Director of Eagles In Leadership, and come from his extensive ministry within the local church, in higher education, in church consulting and as a Biblical author and leader. He welcomes your comments below.